Paige is not happy with Jacques Decision ended crying!
Islanders are back at the villa, but a lot has changed. Now, in Love Island Season 8, Episode 32, the couples face their worst nightmare. While some decided to stay loyal to their partners mates, others felt it was better to reconnect. It eventually created a tense atmosphere in the villa. As for Paige, she had some expectations, but Jacques couldn't prove his loyalty. Keep reading to know more.
Love Island Season 8 Episode 32: What Happened Last Night?
Finally Laura Whitmore entered the villa. But she came up with plenty of new surprises. The boys in the villa were surprised to see her again. The new girls stood by the fire pit. Everyone seemed tense and the air felt uneasy in the villa. Laura revealed that the boys had to choose whether to stick or spin. Meanwhile, the girls at Casa Amor would face the same situation. It seemed like a perfect time to test their relationship. Once the re-pairing started, the guys started to tense up, especially Andrew.
Re-pairing begins!
It started with Jay. In the past he paired with Danica, and now he had to choose whether to stick or spin. It was no surprise that he decided to reconnect with Cheyanne. She wasn't surprised either, as she was already expecting this from Jay and seemed ready to start a new journey. Soon the table turned to Danica, who came in with a new boy Josh. It seemed that Jay had made the right choice. They were both happy and decided to start a new journey. Then Dami revealed that these few days were kind of weird and he had no idea what had happened.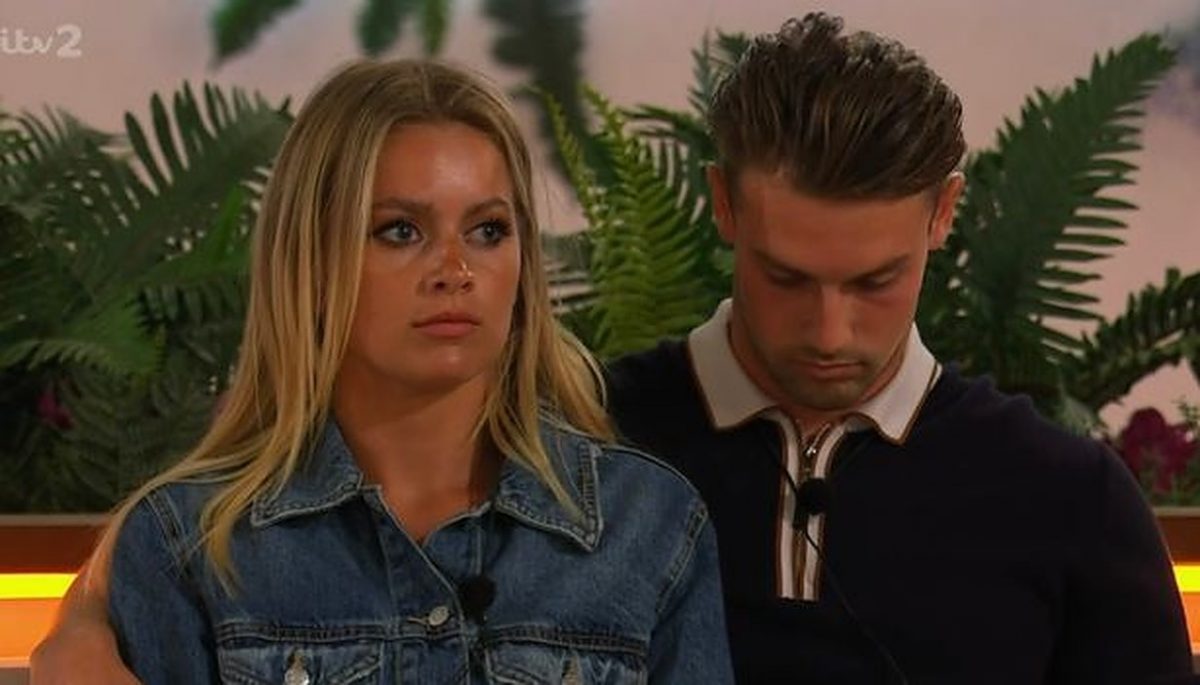 But after discovering new girls, he decided to reconnect with Summer. She seemed surprised but glad that Dami had chosen her. Indiyah came in with a new boy, but was not happy to see Dami with another girl. They had a heated moment and she decided to avoid him. As for Andrew, he had mixed feelings and was having a hard time making a decision. But in the end, he decided to reconnect and follow his heart. He chose Coco, who was happy to join the villa. Tasha also chose Billy. But Andrew wasn't happy to see her with another man. They had a bickering moment.
Who remained faithful?
Then it was David's turn. He was stressed, but decided to stay with Ekin-Su. However, he knew Ekin-Su and expected her to return with a new boy. But to everyone's surprise, Ekin-Su walked in single. Both Davide and Ekin Su reunited and shared a kiss in Love Island Season 8 Episode 32. Luca remained faithful to his partner and waited for her to return to the villa. He seemed surprised when Gemma came in single. It was a perfect moment; they shared a big hug and kiss. Then came Jacques, who decided to remain faithful to Paige. She also ran in single, and they reunited. But Molly wasn't happy with this decision. Laura asked the remaining boys, girls if they were happy with the change, and Molly shared her disbelief.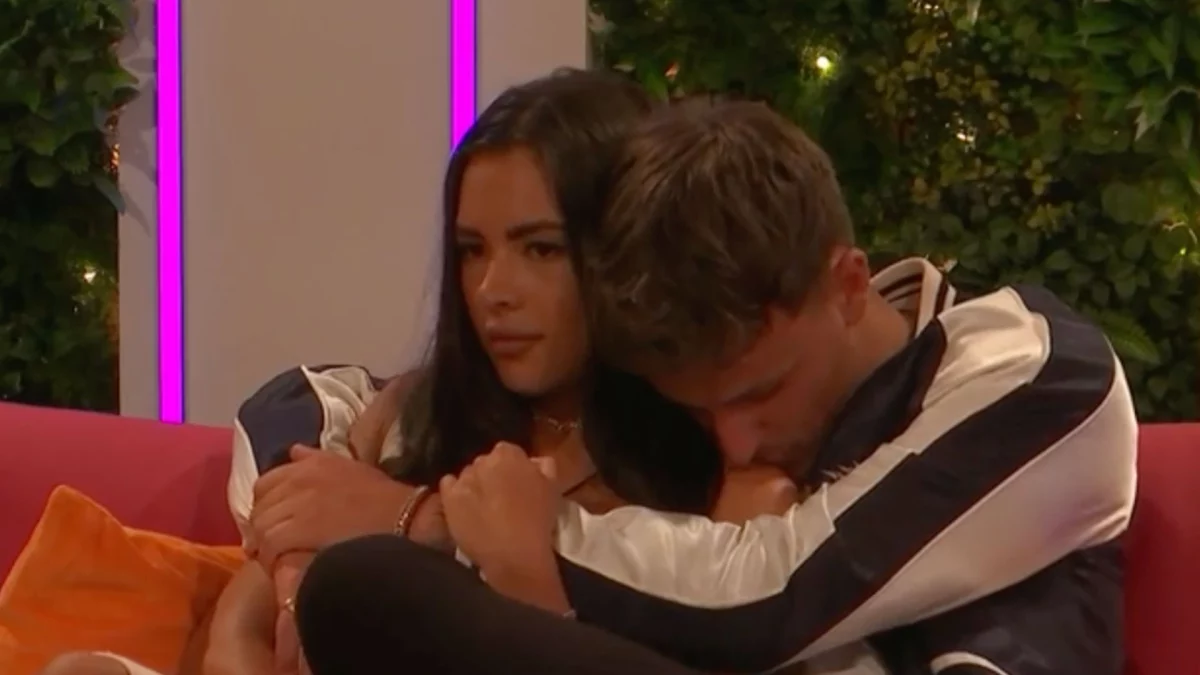 Jacques cheated on Paige
Molly revealed that she and Jacques shared a bed and kissed. It pissed off Paige. She decided to talk to him. Jacques tried to justify being tested. So it was just the heat of the moment. But Paige didn't approve of Jacques going physical when she wasn't there. She remained faithful and decided not to choose a boy in Casa Amor, but what she got in return. Later, Paige cried and the remaining girls tried to calm her down. Dami also spoke to Paige.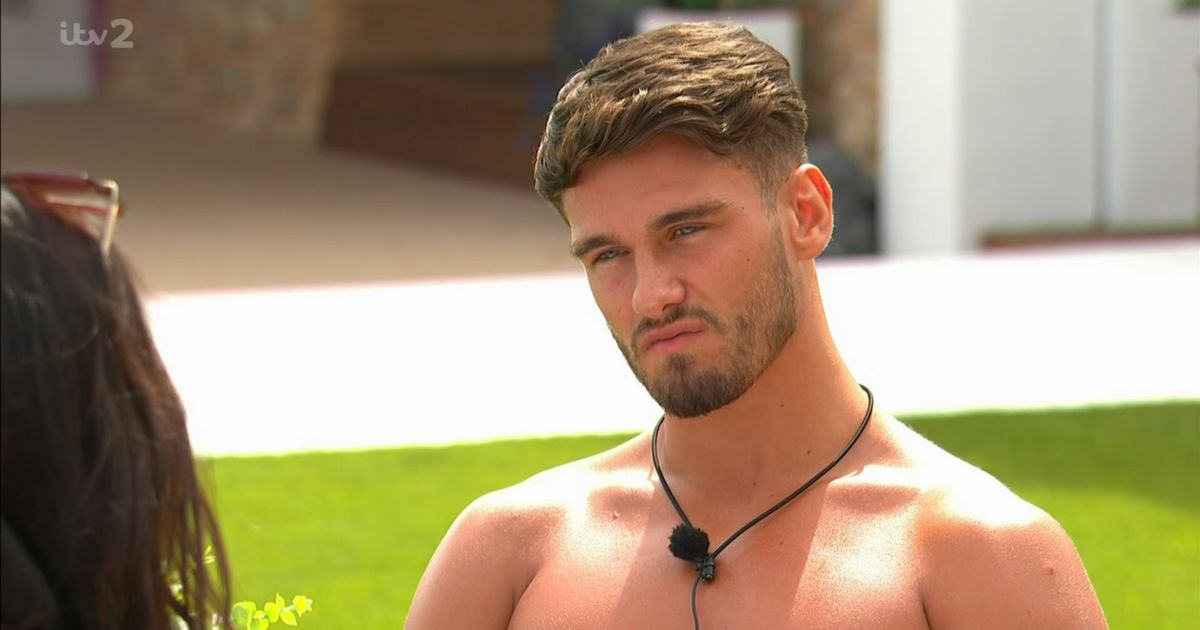 Indiyah had a conversation with Jacques. But the argument escalated when everyone started arguing with their former partners. Dami and Indiyah had a heated moment. Later, Andrew and Tasha argued about Tasha's decision. But she had a fair point that Andrew did the same. It looks like things will get more exciting in the next episode. Stay tuned. TechRadar247 will keep you informed.