Davide and Ekin-Su reunited, leave Antigoni behind!
Ekin-Su will continue to create drama in everyone's lives in Love Island Season 8 Episode 23. She will try to get back to Davide after Jay dumps her. But Davide can reflect his true feelings for her, and things get complicated between them. Meanwhile, Paige and Jay will go through some rough times together. Will she end up with Jacques? Keep reading to know more.
Love Island Season 8 Episode 23: What Happens Next?
Now that Jay has left Ekin-Su, she turns her head again in the direction of Davide. She admits that she still has feelings for him. But Davide won't be happy with her admission, and instead of approaching her, he'll give her a red signal. Jay will be upset when he learns that Paige doesn't want to be with him. So he will chase Ekin-Su again.
The drama will brew in the villa and Ekin-Su will fight Jay for leaving her in the middle. But it looks like Jay and Ekin-Su will finally reunite in Love Island Season 8 Episode 23. The Islanders will prepare for another celebration. But it seems they have to prepare for another bomb: the elimination round.
A quick summary!
In the previous episode, Ekin-Su had a private conversation with Dami, Indiyah and Gemma. As they all sat on the bed, Dami decided to read the minds of his fellow islanders. He started with Gemma and said she wanted to meet a new boy. While they were talking to each other, Ekin-Su quickly got up and went straight to Paige and Jacques to reveal her version of the story, which was very different from the original. She said she was surprised to learn that Gemma was able to date another boy who entered the villa. Jacques seemed angry and told Luca.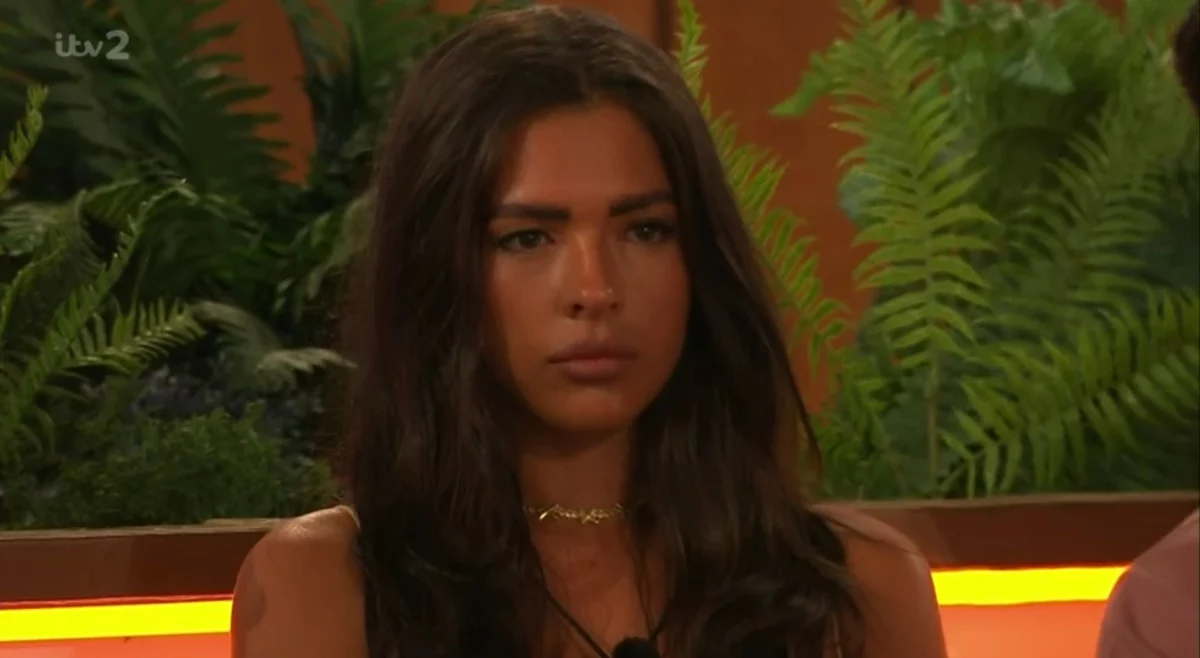 But Paige went to talk to Gemma. Gemma wasn't happy with what Ekin-Su was doing. Gemma and Dami took Ekin-Su aside and asked her why she was doing that, and she started playing victim cards. Enraged Gemma told Ekin-Su to stay away from her business. Meanwhile, Luca wasn't happy with Gemma's words. He had a conversation with Gemma and she tried to explain it to him. She told him it was a misunderstanding.
Luca called Ekin-Su and said he was angry about what she was doing. Jacques seemed upset. Later, Paige told Jay that she wanted to be with Jacques and not get to know him romantically. Meanwhile, Tasha told Charlie she was happy with Andrew.
Love Island Season 8 Episode 23: Release Date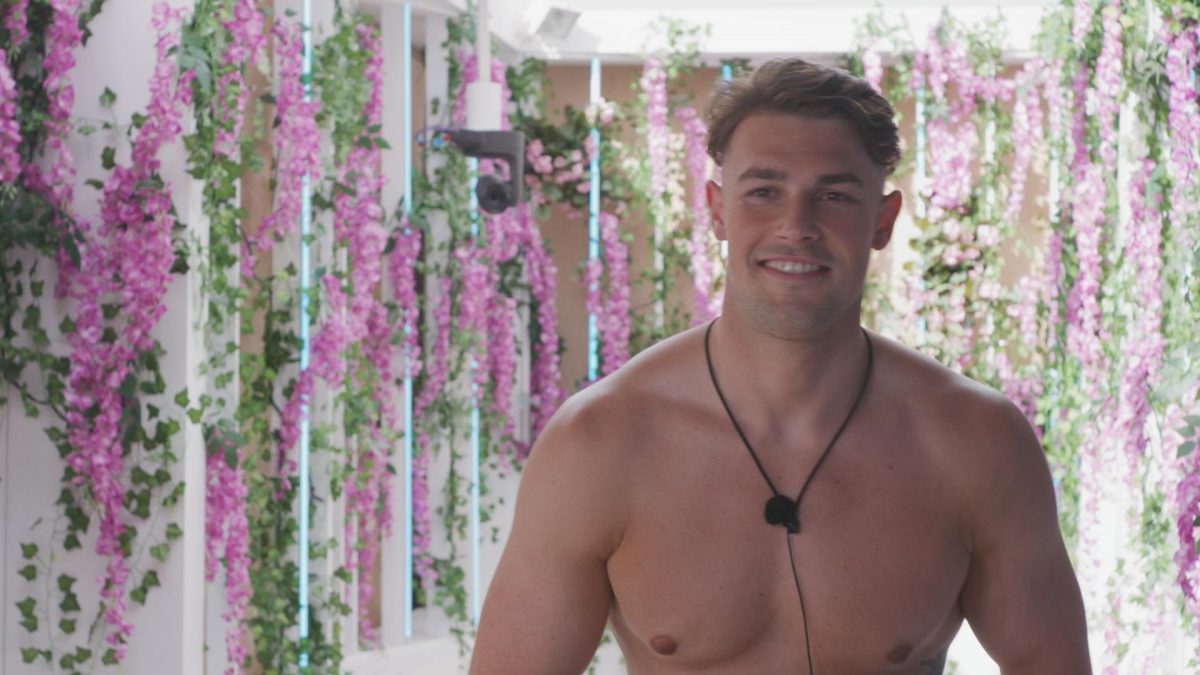 Love Island Season 8 Episode 23 will air on ITV2 on June 28, 2022 at 9pm GMT. The all-new episode airs every day except Saturdays. You can also stream the show on ITVhub+. Furthermore, the American public can stream Love Island on Hulu. Stay tuned. TechRadar247 keeps you informed.